BREATHE PICTURES
BREATHE PICTURES
Contest Holder

breathepictures

Last Logged in : 1741days8hrs ago

Concepts Submitted

126

Guaranteed Prize

199

Winner(s)

A Logo, Monogram, or Icon

All design entries are veiled from other designers till the end of the contest.
---
Project: BREATHE PICTURES
Industry: Video Logo
Contest Launched: Jul 17, 2014
Selected: 1 winning design from 126 concepts
Close Date: Jul 23, 2014
---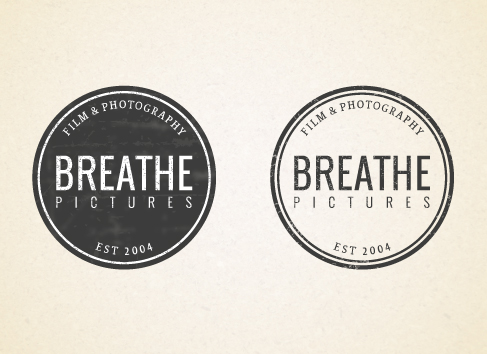 ---
Creative Brief
---
This needs to convey corporate identity with a hint of youth.
---
This needs to be greys and monochrome tones, as per the upload file.
Please look at the uploaded file.... this is the webspace it is going to fit into.

I don't mind if you follow the shape of their logo. I also want the finished logo to have that 'branded look' - a little bit stenciled.