Extreme Tactical Laser Tag
Extreme Tactical Laser Tag
Contest Holder

cjeremis

Last Logged in : 622days15hrs ago

Concepts Submitted

24

Guaranteed Prize

199

Winner(s)

A Logo, Monogram, or Icon

All design entries are veiled from other designers till the end of the contest.
---
Project: Extreme Tactical Laser Tag
Contest Launched: May 14, 2017
Selected: 1 winning design from 24 concepts
Close Date: May 22, 2017
---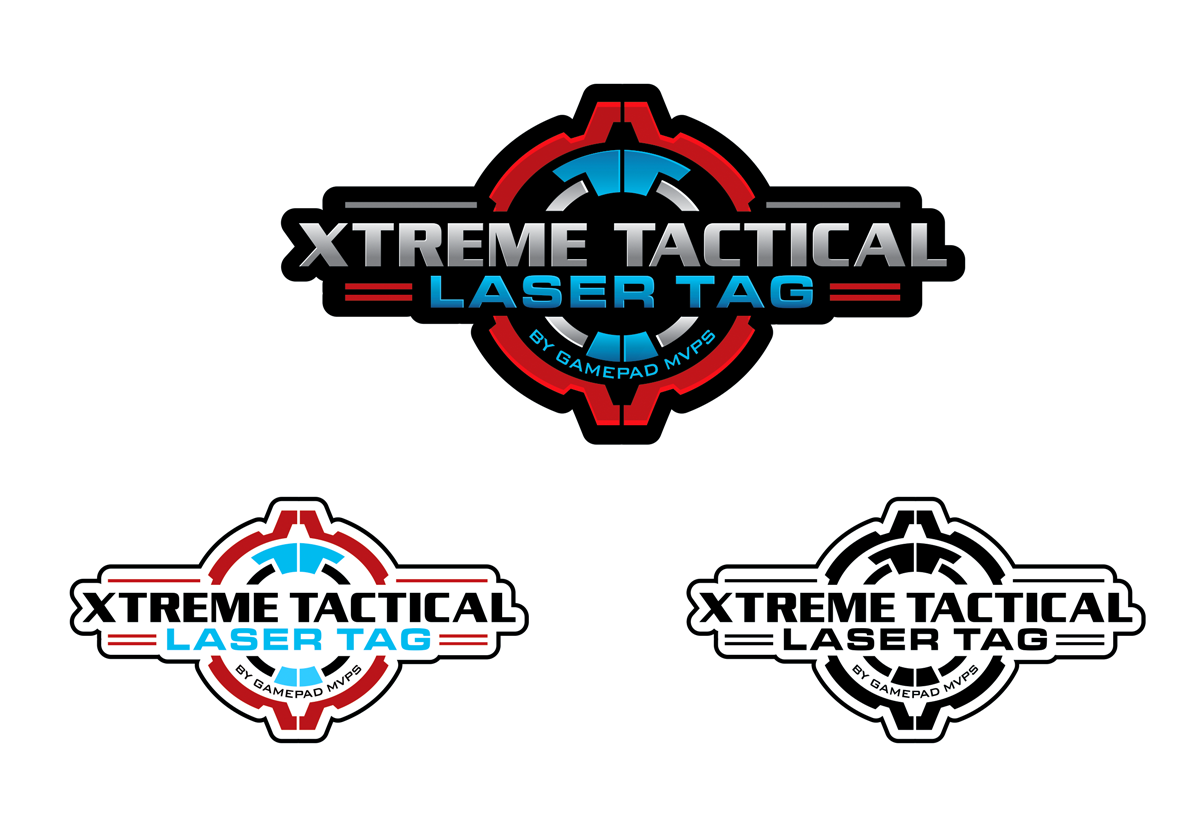 ---
Creative Brief
---
Extreme Tactical Laser Tag
Extreme Tactical Laser Tag
Gamepadmvps.com is a company that provides Mobile Event and Birthday Party entertainment.

We have Video Game Trailers, Bubble Soccer, Virtual Reality, Photo Booths and now we are adding Tactical Laser Tag, Bounce Houses and Foot Darts.
---
---
Modern
Professional
High Tech
Black, Red, and a lot of Yellow.
I need something that looks very modern, cool, and military type style. Something tactical like snipers or battle rifles or something to do with shooting guns. Think like Call of Duty type stuff.