Logo for a surf/snowboard wax company
Duck tape surf/snowboard wax
Contest Holder

Surfhawaii

Last Logged in : 325days11hrs ago

Concepts Submitted

30

Prize Money

500

Winner(s)

A Logo, Monogram, or Icon

All design entries are veiled from other designers till the end of the contest.
---
Project: Logo for a surf/snowboard wax company
Contest Launched: Jul 26, 2018
Selected: 1 winning design from 30 concepts
Close Date: Jul 28, 2018
---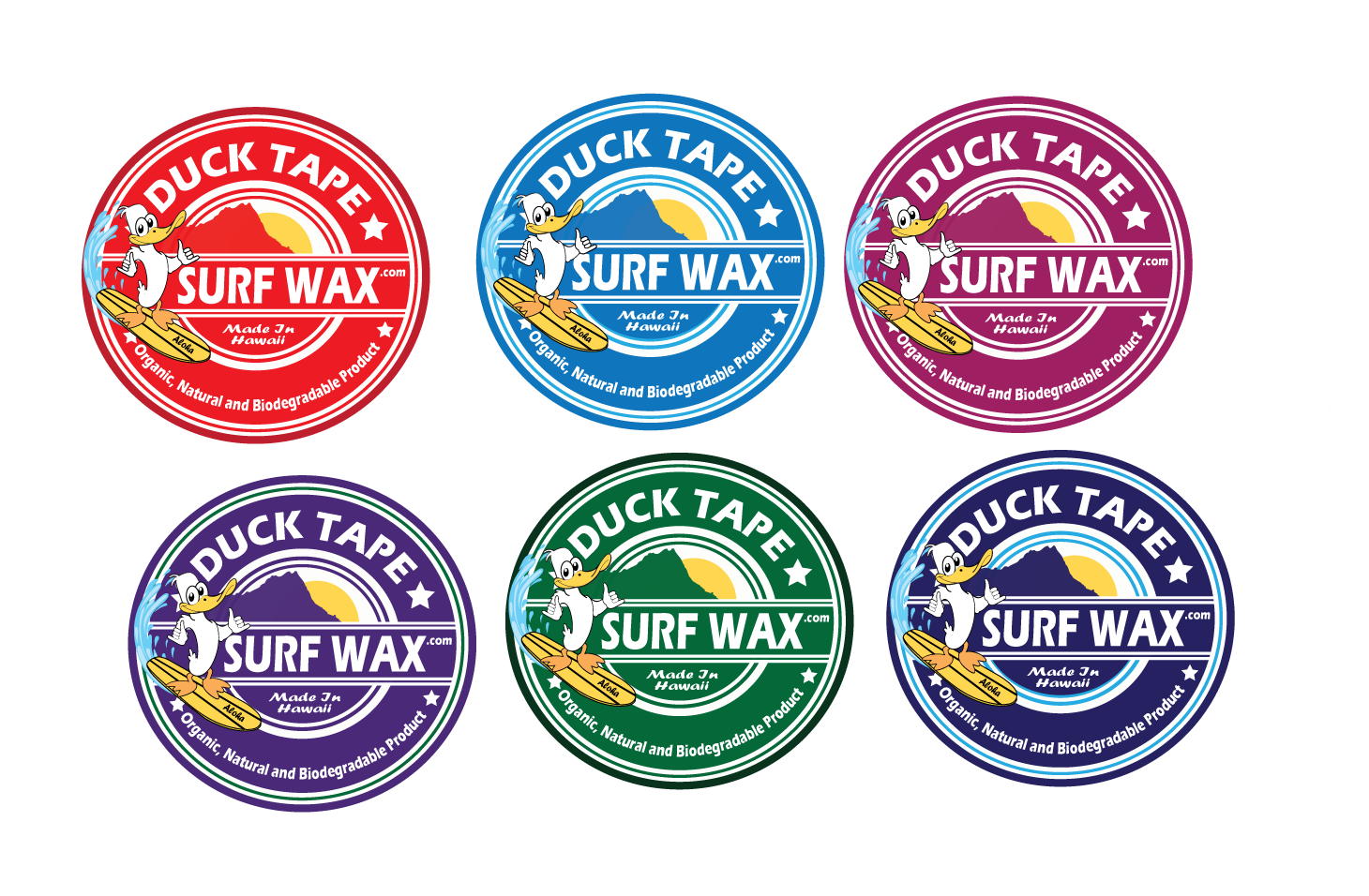 ---
Creative Brief
---
Logo for a surf/snowboard wax company
Duck tape surf/snowboard wax
Organic, Natural and Biodegradable Product
Some how incorporate an actual duct tape pattern in the entire logo or something. As Duct Tape is a will known product and name; im using the name " Duck Tape" in the same way of its catchy name.
---
Modern
Retro
Youthful
Simple
Professional
I want a duck on a surfboard on a wave in Hawaii with Diamond Head background.