Low Country Bourbon
Low Country Bourbon
Contest Holder

dirc2013

Last Logged in : 25days5hrs ago

Concepts Submitted

55

Prize Money

200

Winner(s)

A Logo, Monogram, or Icon

All design entries are veiled from other designers till the end of the contest.
---
Project: Low Country Bourbon
Industry: Beverages Logo
Contest Launched: Apr 28, 2018
Selected: 1 winning design from 55 concepts
Close Date: May 6, 2018
---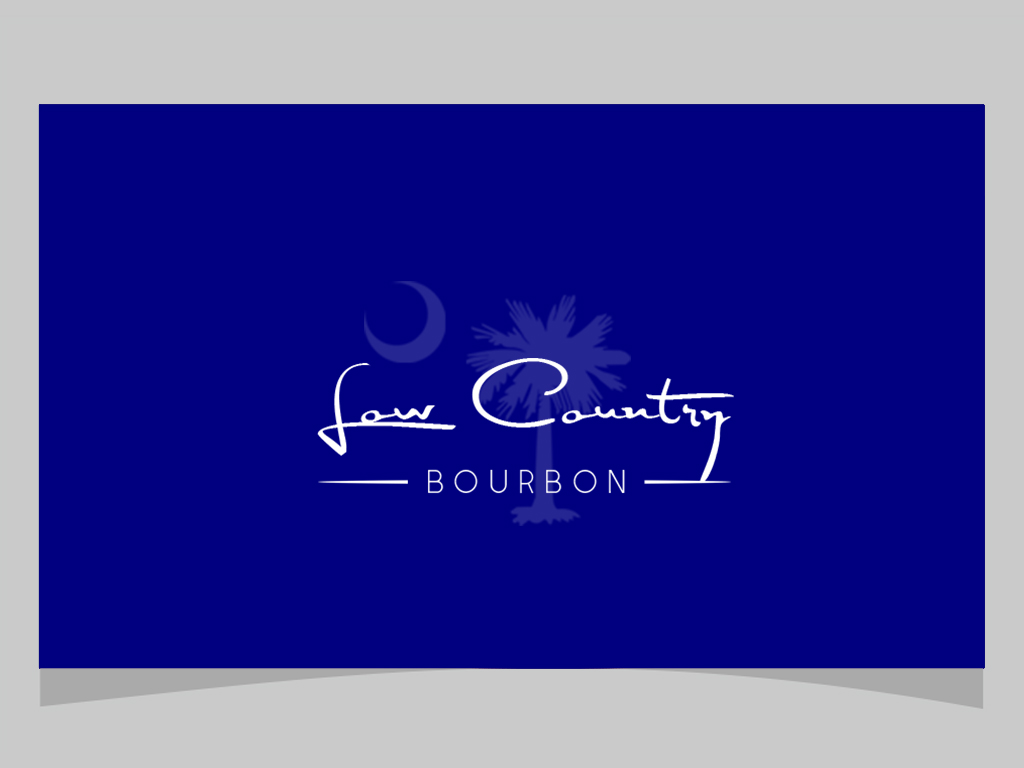 ---
Creative Brief
---
I want a classy logo that represents the Low Country of South Carolina but is a classy logo for a $50 bottle of bourbon.
---
Masculine
Traditional
Elaborate
Some Gold Embossing and then your choice
Look up Low Country South Carolina to get some ideas.