Logo for Ludeman Capital Management, Inc.
Ludeman Capital Management
Contest Holder

ludemancapital

Last Logged in : 2477days17hrs ago

Concepts Submitted

50

Guaranteed Prize

200

Winner(s)

A Logo, Monogram, or Icon

All design entries are veiled from other designers till the end of the contest.
---
Project: Logo for Ludeman Capital Management, Inc.
Contest Launched: Aug 27, 2012
Selected: 1 winning design from 50 concepts
Close Date: Sep 9, 2012
---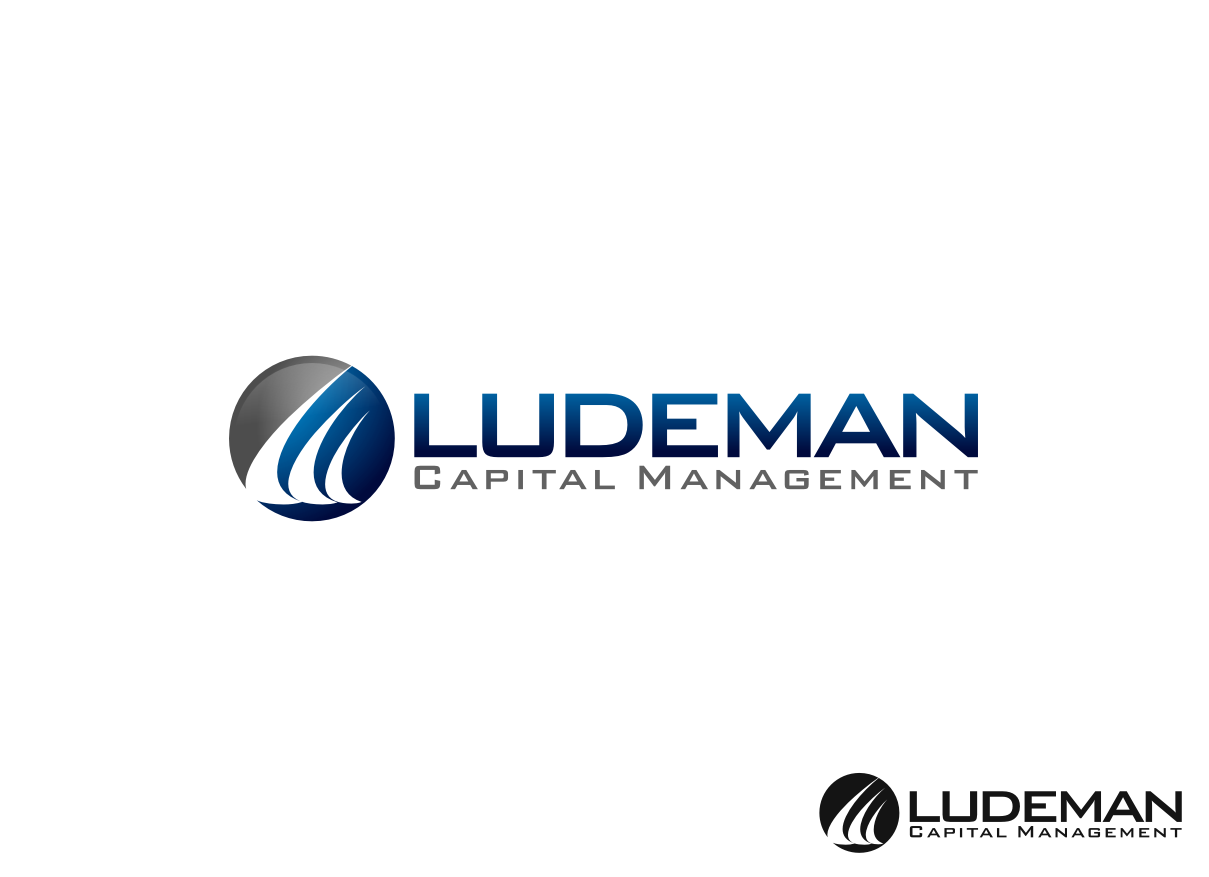 ---
Concept #47
Awarded as a winner
---
---
---
Creative Brief
---
Logo for Ludeman Capital Management, Inc.
Ludeman Capital Management
Core Values:
1. Independence: We value our independence from companies that force their associates to sell propriety products. This gives us the freedom to do what we think is the best thing for our clients and work for their best interests first and foremost. We pick the product or service that is best for the client even if we get paid more for selling a different product or service.
2. Team-Oriented: We support each other and work for the success of each other and our clients. We have an abundance mindset and are able to celebrate the success of others rather than feel threatened by their success.
3. Integrity: We have integrity in all we do and abide by the highest moral and ethical standards.
4. Growth: We seek continual growth and improvement, both corporately and individually.
5. Family: We recognize that financial success is not the sole mark of a fulfilling life. We work hard to care for our clients but also recognize family, community and outside interests are an important part of a healthy life, both for us as employees and for our clients.
6. Fun and Celebration: We spend a significant amount of our lives engaged in our work and we think it's important to enjoy the people we work with. We value creating fun and humor in our daily work, both corporately and individually, and taking time to celebrate the success of our co-workers, clients and business partners.

Our mission is to help our clients steward their retirement and legacy assets.
• No two clients are the same. Relationship and teamwork are a high priority.
• Independence and Integrity: We are free to act in the client's best interest… Every time.
• We prioritize family - Yours and Ours.
• Investment opportunities change; our strategies need to grow and change too.

---
---