Logo for startup
Domestique
Contest Holder

stevemonaco1

Last Logged in : 1272days19hrs ago

Concepts Submitted

534

Guaranteed Prize

300

Winner(s)

A Logo, Monogram, or Icon

All design entries are veiled from other designers till the end of the contest.
---
Project: Logo for startup
Contest Launched: Dec 17, 2015
Selected: 1 winning design from 534 concepts
Close Date: Dec 24, 2015
---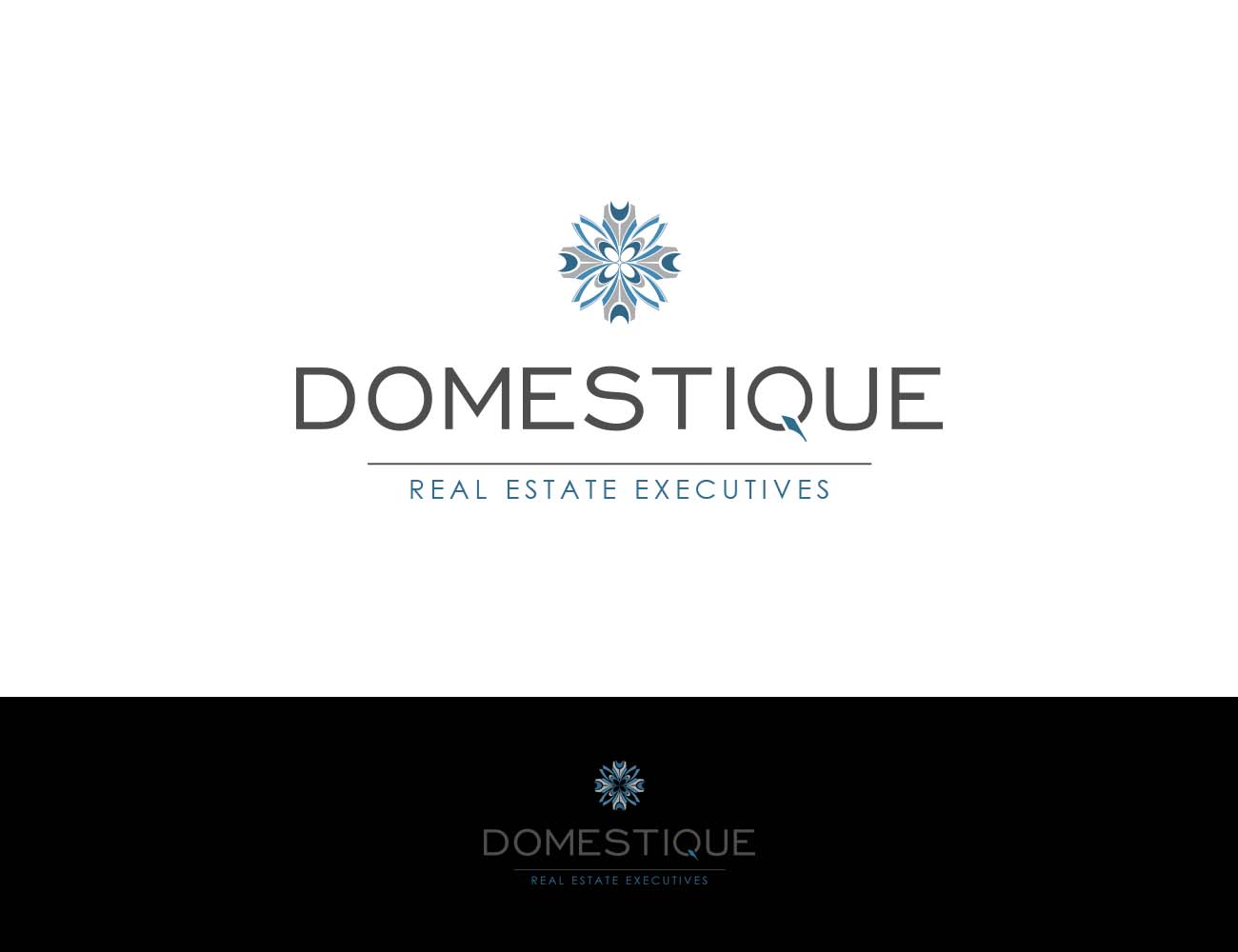 ---
Creative Brief
---
our new company provides experienced executives on short term assignments to help corporate real estate firms with business continuity efforts. We liken our services to the team member of a cyclist team who goes out in front and creates the slipstream to the team leader. a critical member of a teams success - only needed in short bursts. We are strategic and tactical, with the experience of being "ex-leaders" of real estate departments before we became a hired gun.
---
---
Modern
Sophisticated
Simple
Professional
black and grey with another color for "pop"
the airstream concept is interesting - speed

not too literal on the cyclist or bike image... but many people will not know what a "domestique" is or what their function incorporates

we want the font to be strong and professional, and reflect the elements of an executive

two different font styles is ok (the tag line)

perhaps the main text is italics.... suggesting speed...forward movement.

always powerful image when the abstract symbol is integrated into the text