Photography Company
The Republic of Light
Contest Holder

mklinger60

Last Logged in : 112days18hrs ago

Concepts Submitted

324

Prize Money

250

Winner(s)

A Logo, Monogram, or Icon

All design entries are veiled from other designers till the end of the contest.
---
Project: Photography Company
Contest Launched: Jul 19, 2018
Selected: 1 winning design from 324 concepts
Close Date: Aug 2, 2018
---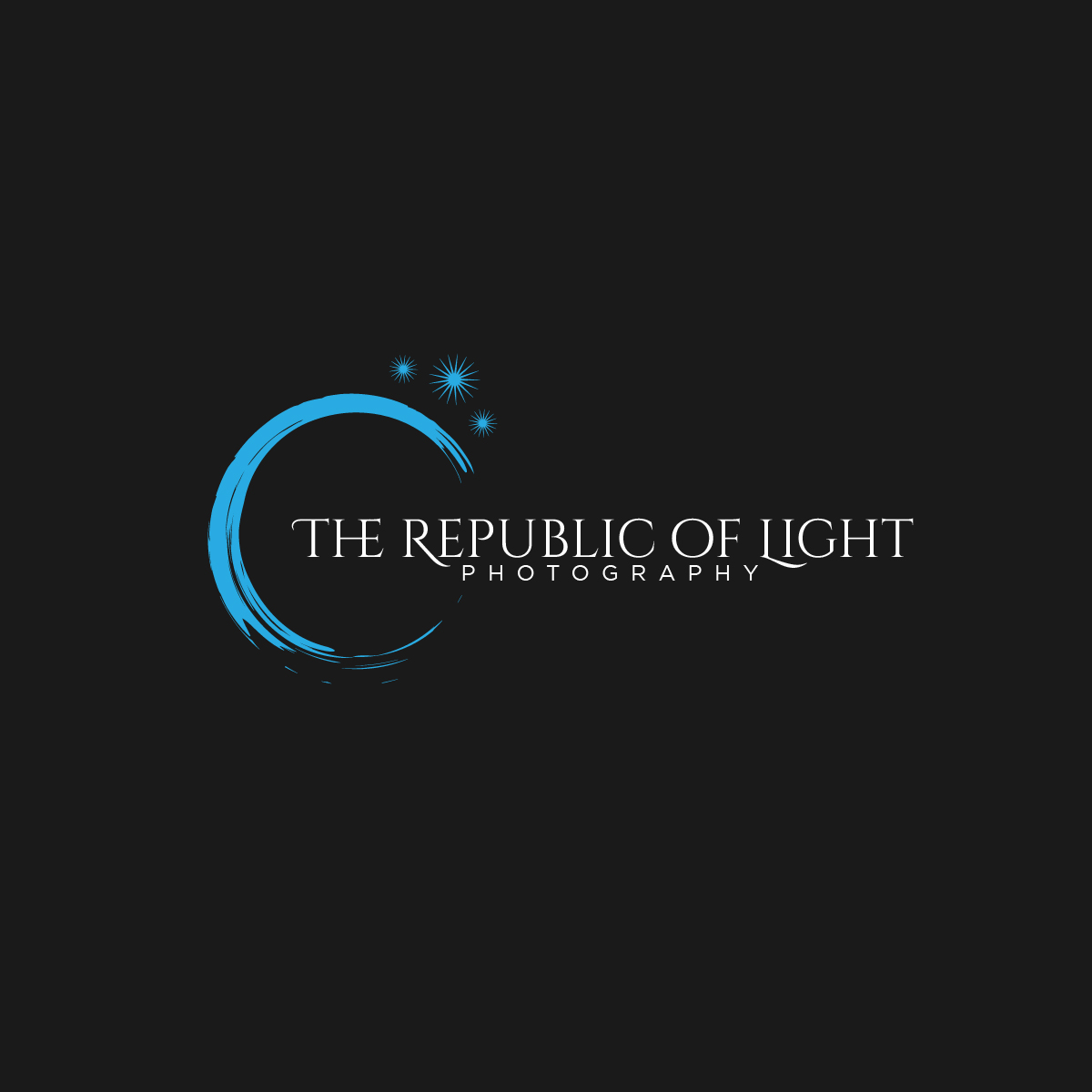 ---
Creative Brief
---
Creative Design, Visual appeal, Style
---
---
---
---
---
---
---
1 or 2 color designs only. Red, Blue, White, Black are all good. No Yellow, Orange, Green, or Purple.
See uploaded file that contains a variety of logos from other companies that contain elements that we like. The stamp or seal type logo is particularly appealing for us, but we are not entirely sure of what we want at this point. Company is based in Florida, so tropical elements might also work, but not absolutely necessary.


Please limit the use of gradients or other elements that are not easily replicated on website, business cards, printed materials, etc...
Cinzel Decorative is a font that we like, but we're open to other options as well.

Round seal or stamp type logo is an idea that we like (i.e., an official seal).

Use of circular camera shutter symbol is another idea, but not mandatory.

The name of the company - The Republic of Light, should be included in the design. And or the use of the letters RL or tRoL......
And the word Photography should also be included somewhere in the design.