WeSalute
WeSalute
Contest Holder

OperationAP

Last Logged in : 1845days19hrs ago

Concepts Submitted

13

Guaranteed Prize

250

Winner(s)

A Logo, Monogram, or Icon

All design entries are veiled from other designers till the end of the contest.
---
Project: WeSalute
Contest Launched: Apr 28, 2014
Selected: 1 winning design from 13 concepts
Close Date: May 3, 2014
---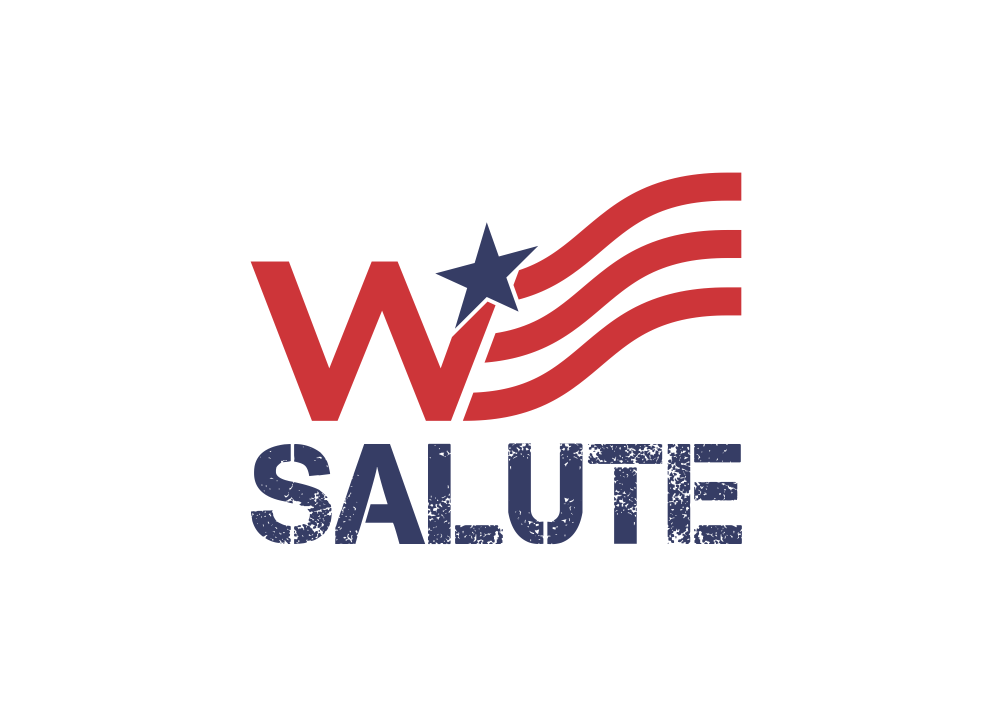 ---
Creative Brief
---
To celebrate our freedoms and to provide a venue for bringing all Valley Veteran organizations together to celebrate Veteran's Day Weekend
This event will occur on the Saturday of the American Veterans Day weekend (weekend just before or the weekend when Nov 11th falls on the Fri/Sat/Sun/Mon of each year).
A wounded warrior softball double header game, motorcycle rally and other activities honoring American Military members and veterans at Salt River Fields in Scottsdale AZ.

This event will occur annually and the funds raised will go to two American non-profits: Wounded Warrior Amputee Softball Team and Operation American Patriot. Both have logos that need to be used as part of the logo for the event and will be provided once the project is live.
---
I will have two logos from the two sponsoring:
Operation American Patriot: The mission of Operation American Patriot is to help our military, Veterans and their family members with compassion and dignity through fortifying existing services. http://www.operationamericanpatriot.org/
Wounded Warrior Amputee Softball Team: The national Wounded Warrior Amputee Softball Team (WWAST), represents some of our nation's bravest and most determined heroes, soldiers and veterans. These young extremely athletic men have sustained severe injuries resulting in amputation while serving in the military/war, and through extensive rehabilitation, they have become competitive athletes again.
Their armor now includes prosthetic legs and arms, along with extreme perseverance and attitude. Together they comprise the national WOUNDED WARRIOR AMPUTEE SOFTBALL TEAM http://www.woundedwarrioramputeesoftballteam.org/

Logos from both groups are approved for use by their respective non-profits.