---
Project: Buffalo with dumbbell
Contest Launched: Feb 23, 2014
Selected: 1 winning design from 37 concepts
Close Date: Mar 2, 2014
---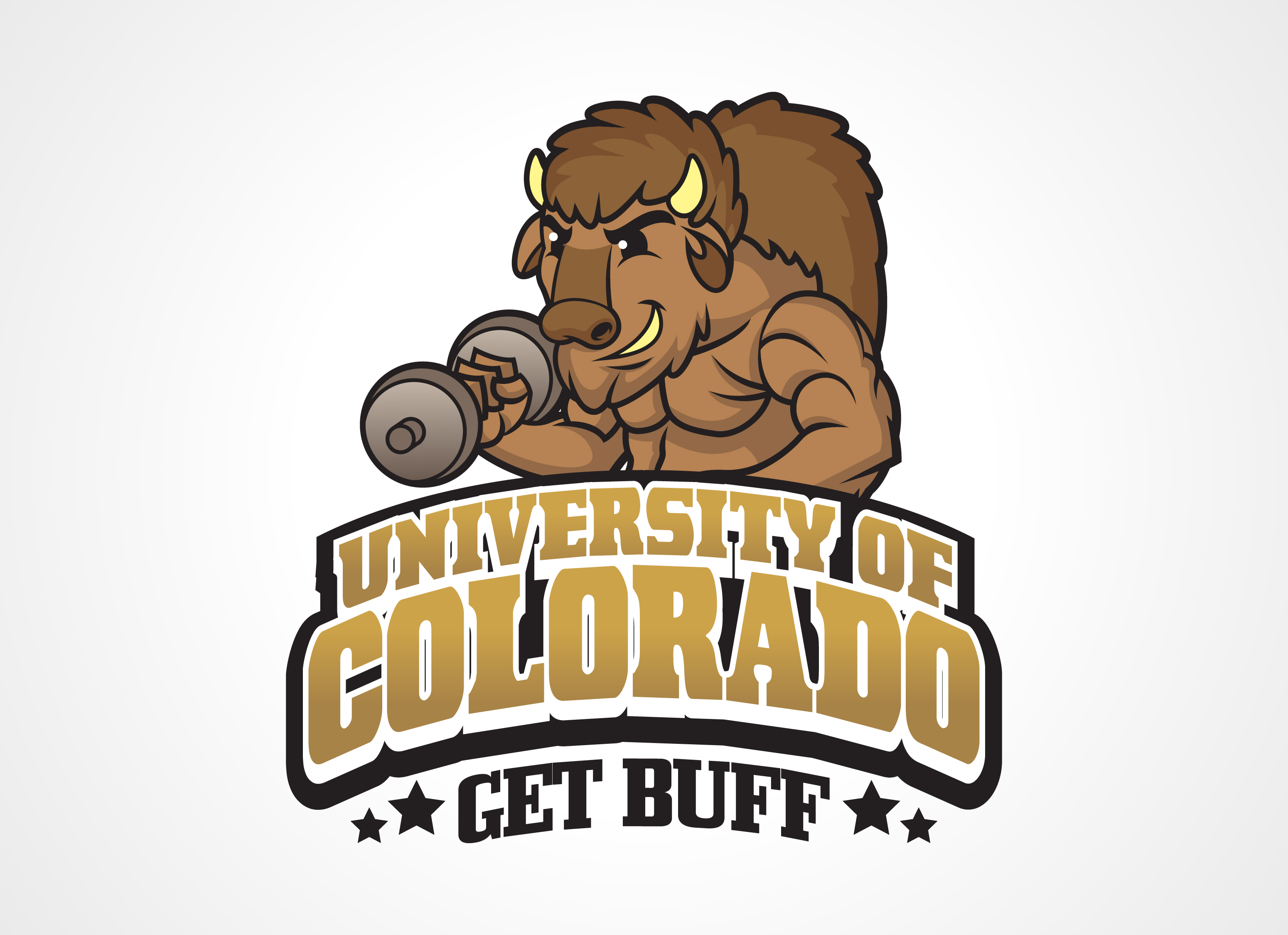 ---
Creative Brief
---
I want a logo designed for a T-shirt/Tank/Sweatshirt to have a Buffalo based around the CU Buffalo (University of Colorado) that looks like it has more muscle and flexing it's biceps while holding a dumbbell. I also want it to say "Get Buff" below the design. You can deviate from the design itself to some degree, but I want it to be a gym based design of a muscular cartoonish buffalo, much like the University of Colorado buffalo logo.
This is for fun, for around campus and the gym and to be worn for the football and basketball games.
There needs to be a cartoonish muscular buffalo working out with the phrase "Get Buff" below it, designed to be on a T-shirt/Tank/Sweatshirt.