---
Project: Front design for t-shirt with asterisk
Contest Launched: Jan 2, 2014
Selected: 3 winning design from 68 concepts
Close Date: Jan 16, 2014
---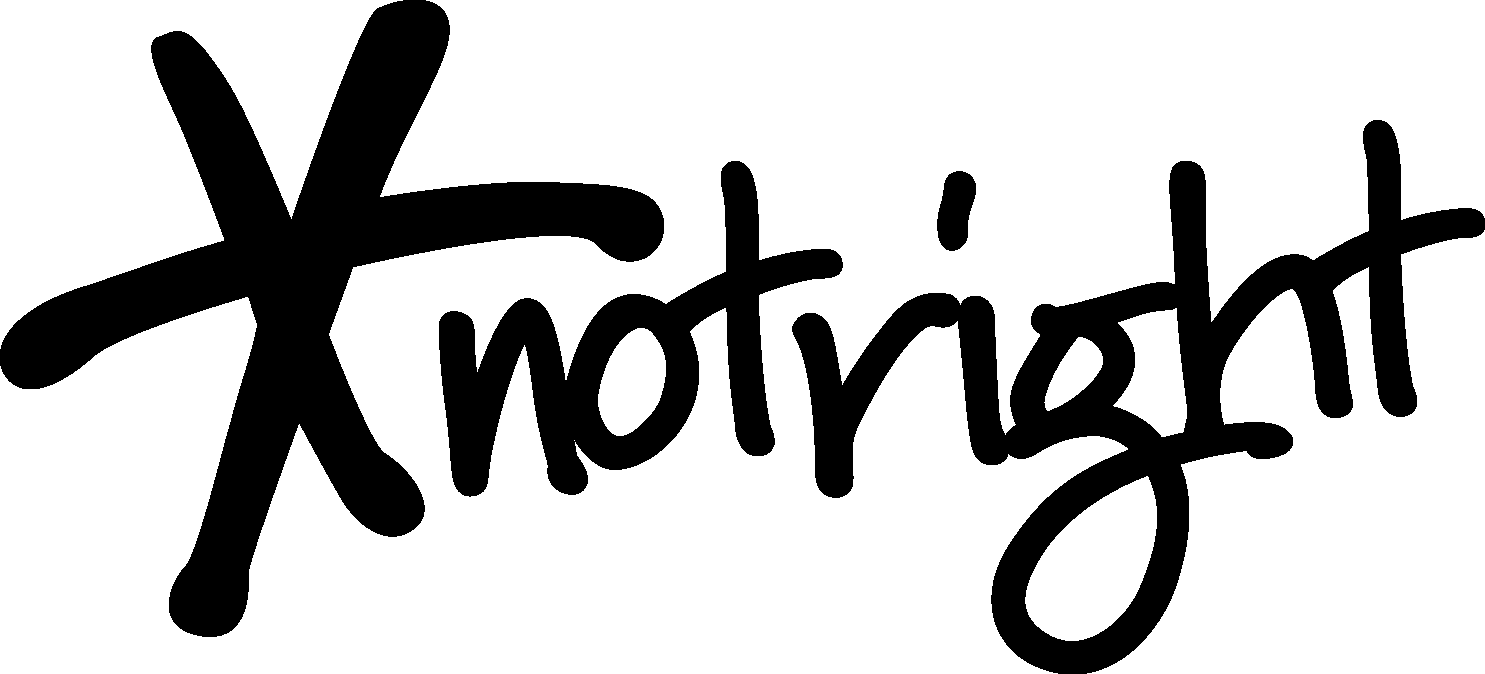 ---
Creative Brief
---
Front design for t-shirt with asterisk
We're looking for a t-shirt design using *not right

The * can be 5 or 6 points - and can be large as you like. The eventual goal is to have the * be the visible 'logo' for the brand Not Right (sort of like the swoosh is Nike's visible image).

Have fun!
all ages - this design will be on tshirts of good quality and will be targeted at several types of audiences. Fun, easy, light-hearted.