---
Project: Emergency Flip Chart Edit/ Upgrade
Industry: Emergency Services
Contest Launched: Nov 1, 2013
Selected: 1 winning design from 3 concepts
Close Date: Nov 17, 2013
---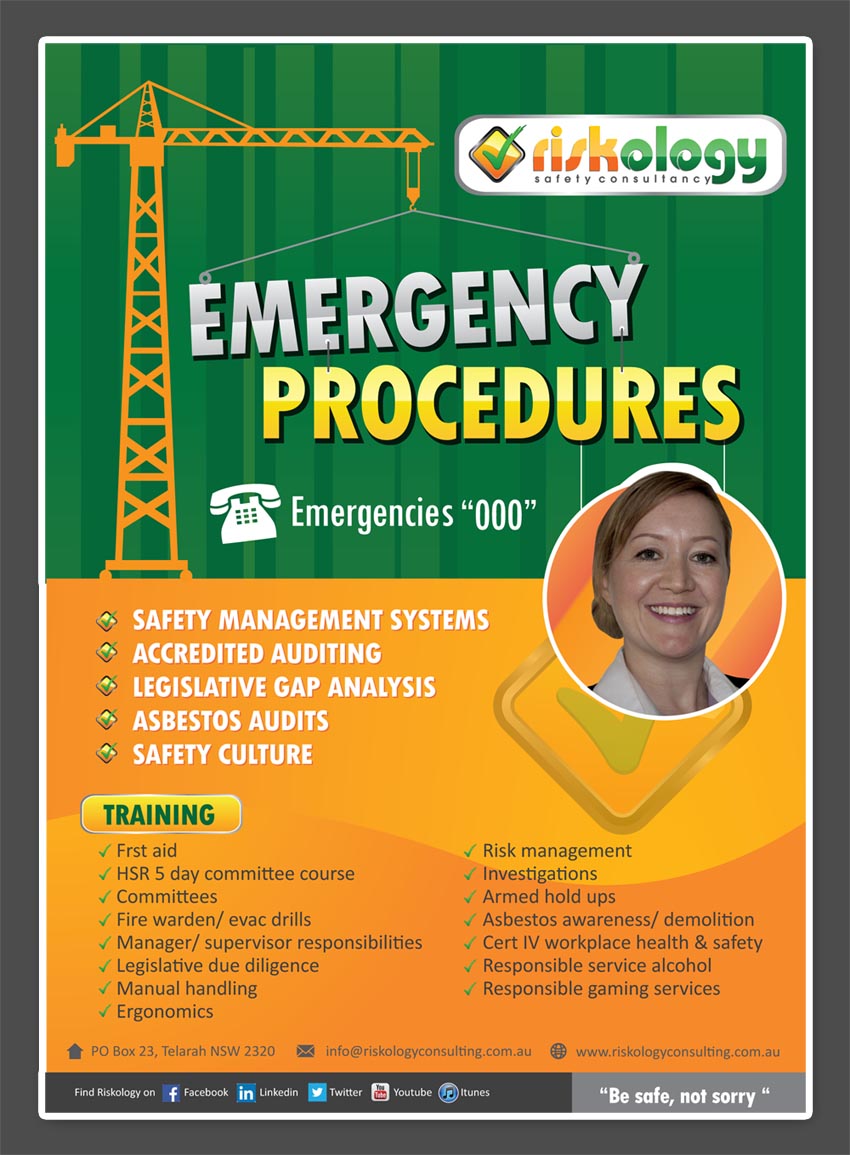 ---
Creative Brief
---
Emergency Flip Chart Edit/ Upgrade
Sexify my flipchart please!!!
I have an emergency flip chart that has been drafted, but the graphic designer did not do what I asked, so I need a redesign of it. I'd like the front cover to look similar to the front header of smallbusinessbigmarketing.com.au - cartoonish - but the cartoon to resemble myself (will enclose photos). The rest of the flip chart pages to be slightly more polished.
Corporate, although with the cool/ creative edge.
Redesign of flip chart - ready to be sent to the printers with all the relevant information on page thickness etc that the printer will require.