Modern or Elegant Logo for Interior Design Company
Talbot Cooley [also want to see ideas incorporating the initials "tc" with Talbot Cooley]
Contest Holder

KSinclair

Last Logged in : 1942days4hrs ago

Concepts Submitted

73

Guaranteed Prize

199

Winner(s)

A Logo, Monogram, or Icon

All design entries are veiled from other designers till the end of the contest.
---
Project: Modern or Elegant Logo for Interior Design Company
Industry: Miscellaneous Logo
Contest Launched: Oct 14, 2013
Selected: 1 winning design from 73 concepts
Close Date: Oct 21, 2013
---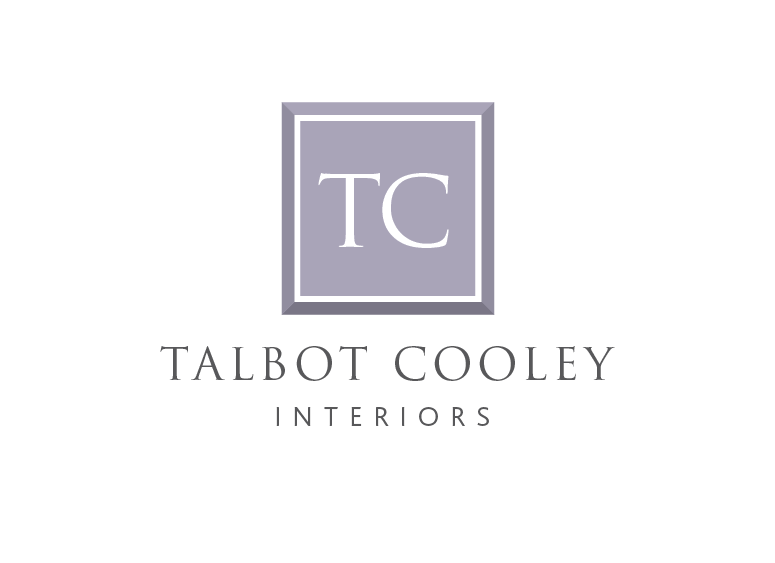 ---
Creative Brief
---
Modern or Elegant Logo for Interior Design Company
Talbot Cooley [also want to see ideas incorporating the initials "tc" with Talbot Cooley]
This is an interior Design Company in Houston. I deal with high end clients with beautiful elegant homes. this logo will convey elegance, or classy modern edge. My interior design style is french formal. I use a lot of antiques imported from france but love to throw a couple of modern designs in the mix (lucite lamps, bases, etc) Overall i want my logo to be very clean, classy, and elegant looking
---
---
---
Feminine
Traditional
Simple
I would like the font to be a dark charcoal gray color with a gray-purple undertone on a transparent background. But for the purpose of viewing will you put the logo on a very light lavender background
one idea i was thinking about was incorporating the initials "TC" or "tc" somewhere with Talbot Cooley next to it and then having the tag line (interiors) under Talbot Cooley

another idea was having TC and then Talbot Cooley interiors in small writing under

Whatever you guys think!! cant wait to see all the different layouts! Thanks!