Logo for a high school senior Photographer
Criativo Photography
Contest Holder

criativo

Last Logged in : 1677days22hrs ago

Concepts Submitted

229

Guaranteed Prize

200

Winner(s)

A Logo, Monogram, or Icon

All design entries are veiled from other designers till the end of the contest.
---
Project: Logo for a high school senior Photographer
Contest Launched: Oct 16, 2013
Selected: 1 winning design from 229 concepts
Close Date: Oct 25, 2013
---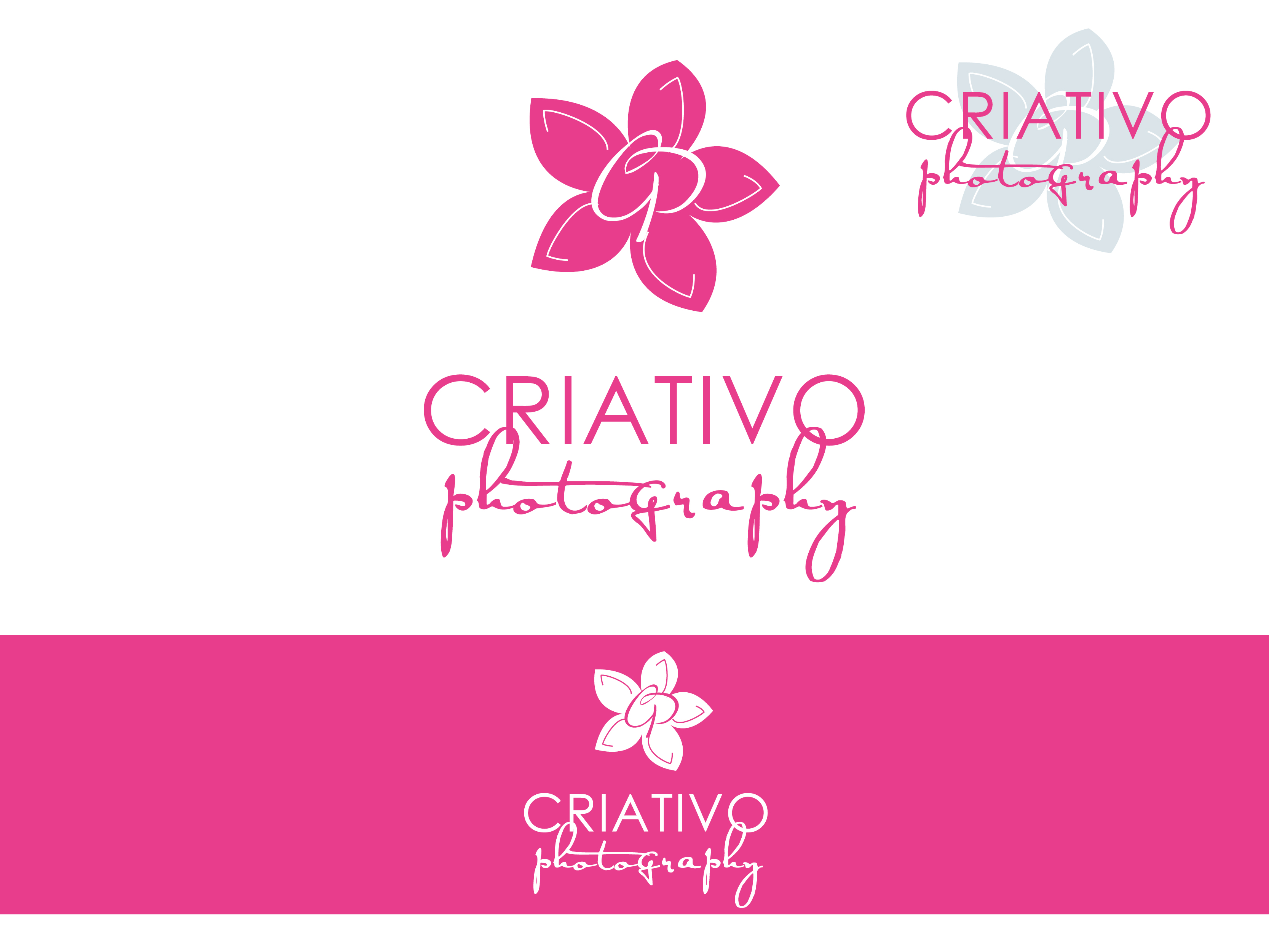 ---
Creative Brief
---
Logo for a high school senior Photographer
simply gorgeous senior portraits
The logo will attract high school girls. It will show that my photography is bright, natural, and delicate!

You can see some of my recent senior photography here: https://www.facebook.com/media/set/?set=a.10151059750008061.427863.188148873060&type=3
---
Feminine
Modern
Sophisticated
Professional
Casual
Hot pink/glitter, gray/silver, and white.
I put together a branding inspiration board. You can see it attached in a file.