logo for a hot consultancy
eqventurepartners
Contest Holder

malex

Last Logged in : 2054days4hrs ago

Concepts Submitted

73

Prize Money

199

Winner(s)

A Logo, Monogram, or Icon

All design entries are veiled from other designers till the end of the contest.
---
Project: logo for a hot consultancy
Contest Launched: Oct 12, 2013
Selected: 2 winning design from 73 concepts
Close Date: Oct 25, 2013
---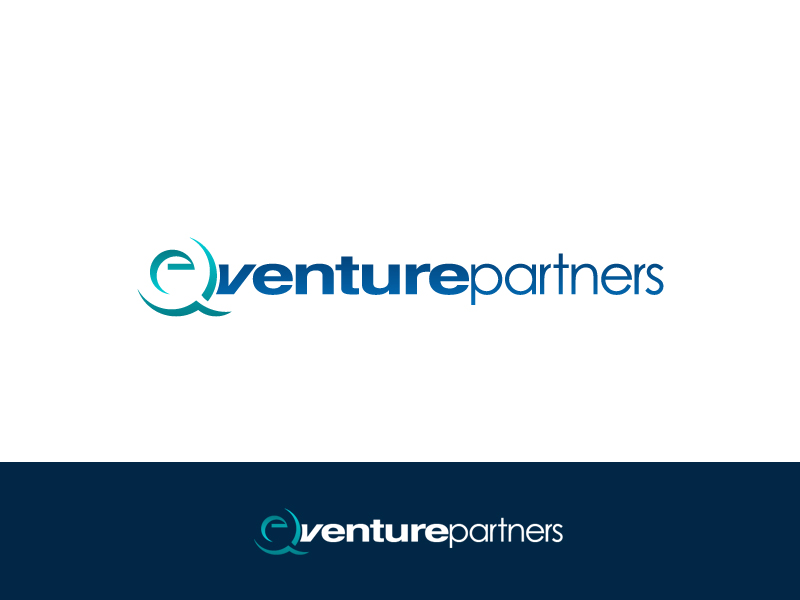 ---
Creative Brief
---
logo for a hot consultancy
My partners and I are building a new business consultancy model dedicated to helping high growth companies tap into their innovative, entrepreneurial centers to better connect to new market trends to grow bigger and faster.

We are interested in developing a distinctive logo that captures that entrepreneurial spirit and conveys how we add the necessary high-level of rigorous professionalism, strategic intelligence, market insight and creativity to enable these companies of unusual promise to fulfill on that promise in the marketplace.

I'm thinking 'accenture' in the year 2020...if that particular global consultancy were founded in that year.

The 'eQ' construct should be at the heart of this new logo. So it - eQ - needs to have stand-alone value and identity. Our thought was to treat it, potentially, as a new element on the chemical periodic chart, a new discovery, digitized down to one incontrovertible, new, universal symbol for something yet to be discovered...like the 10th planet far out in the solar system.

Looked at another way, from an aspirational perspective, let's say it is the year 2030 now. The 'eQ Tower,' a mega skyscraper and architectural marvel in the heart of Hong Kong, the new center of finance, fashion and technology, dominates the skyline. The eQ logo is embossed on the face of this new architectural landmark.

---
---
---
---
Modern
Cutting-edge
Sophisticated
Simple
Professional
High Tech