Race T-shirt
5k Foam Fest
Contest Holder

Roundhouseracing

Last Logged in : 1529days16hrs ago

Concepts Submitted

12

Guaranteed Prize

175

Winner(s)

Other

All design entries are veiled from other designers till the end of the contest.
---
Project: Race T-shirt
Contest Launched: Oct 22, 2013
Selected: 1 winning design from 12 concepts
Close Date: Nov 22, 2013
---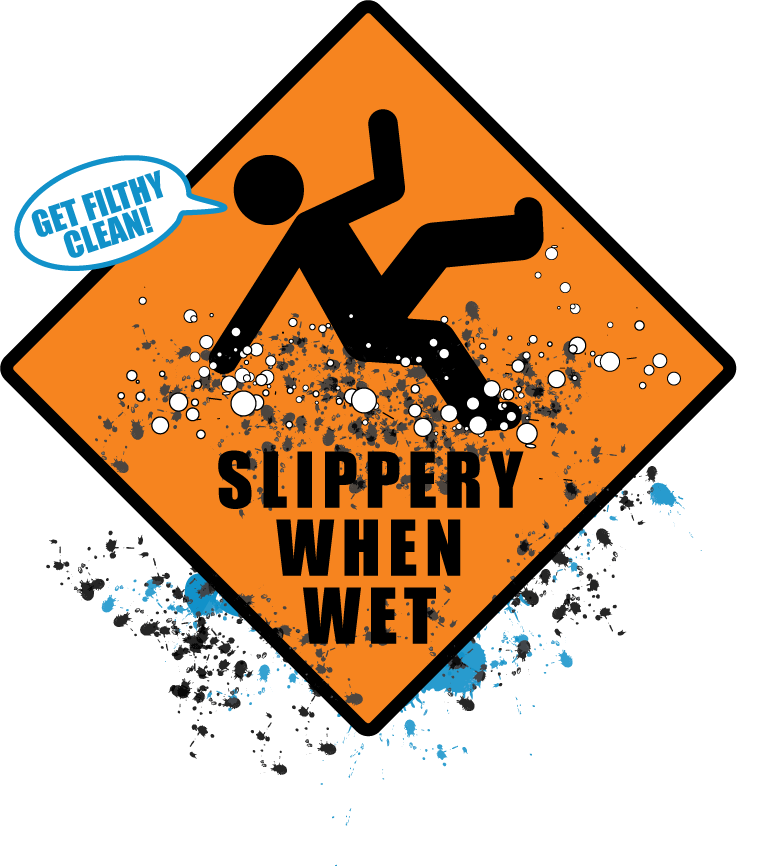 ---
Creative Brief
---
5k Foam Fest is looking for fun and creative t-shirt ideas. We are looking for multiple ideas and concepts. To find out more about our race series go to www.5kfoamfest.com. You will notice our race has a fun and wacky feel to it. If you have a creative saying, or style we may pick your t-shirt for our participants to wear.
Our participants are active and fun people. We are specifically looking for funny and trendy concepts for our shirts.
The t-shirt must have our logo on it somewhere. Our logo can be found on our website www.5kFoamFest.com. If you're design is chosen a high res format of our design will be sent to you to use in your final concept. We prefer to use our colors on our site blue, orange and white but are open to other concepts.